Solutions that power electric vehicles, aircraft, digital factories, and smart homes. Innovation that enables life-saving medical care, sustainable communities, efficient utility networks, and the global communications infrastructure. For more than 75 years, TE have produces highly engineered connectivity and sensing products that make a connected world possible. TE's focus on reliability and durability, commitment to progress, and the unmatched range of product portfolio enables companies large and small to turn ideas into technology that can transform how the world works and lives tomorrow.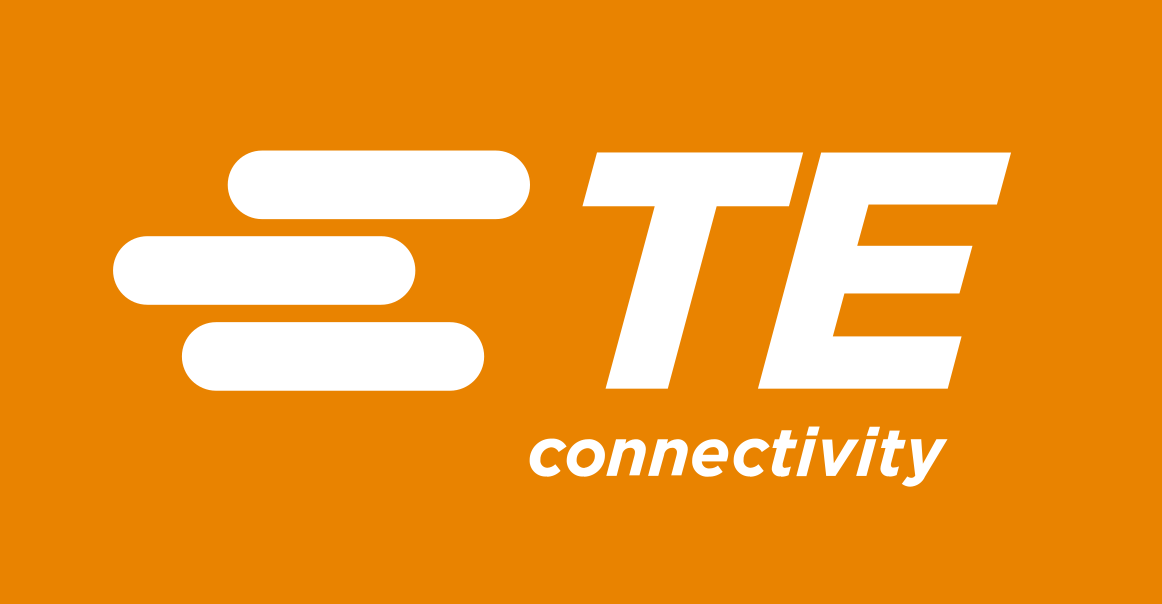 At Aerco we stock products from 2 TE brands, Deutsch and Polamco. We have had these partnerships in place before TE came in and aquired both of these brands and furthered the product range and quality with their expertise.
Deutsch
Deutsch Connectors are world leaders in the design and manufacture of interconnection solutions for harsh environments, working closely with government bodies to ensure their products meet the ever-changing demands of those they supply.
Deutsch provide an extensive array of circular connectors for the Military and Aerospace markets and are recognised experts in the fields of fibre optic and hermetic connectors.
Polamco
Polamco is a forward thinking, leading and manufacturing and design company that supplies connectors, backshells and a variety of interconnect components. They remain commited to quality through the AS9100 and SC21 programs. Industries supported by TE Conmnectivity Polamco include defense, aerospace, communication, industrial, medical, mass transit, shipbuilding, oil and space.
We have the ability to small batch manufacture specfic lines of TE Connectivities connectors in-house meaning shorter lead times and better prices than buying from just a distributor. If you are interested in any of the Deutsch, Polamco or anything other of TE's product ranges get in touch using the form below.