Aerco is a strategic reseller for Esterline Connection Technologies, representing the Souriau brand of products.
Souriau is a market leader in the design and manufacture of a wide range of interconnection solutions for harsh environments. Their expertise extends across a range of technologies covering high current transmission, high speed signalling, fibre optic and hermetic applications. With over 100 years of experience, Souriau connectors are at the leading edge of design and technology. Connectors are available to withstand the toughest of demands, from extremes of temperature, shock and vibration, through to immersion in water, corrosive atmospheres and environments where high levels of sealing are needed.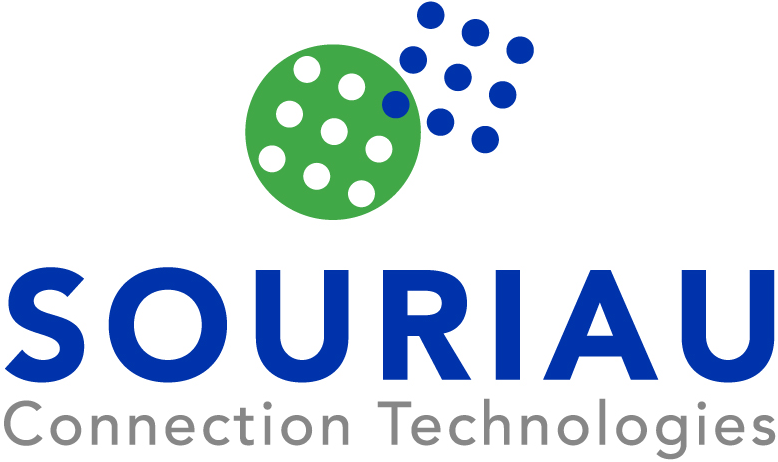 Operating in key industries, notably military and aerospace, rail transportation, aviation and heavy industrial, Aerco works in close partnership with Souriau to bring their interconnect solutions quickly and efficiently to the marketplace. If you are interested in any Souriau prodcut ranges get in touches using the form below.