TE are a global manufacturer producing a huge array of innovative connectivity and sensing products. TE's expertise, engineering capability, and more than 75 years at the forefront of technology has resulted in their products being used across all areas of society and industry. Their products can be found from smart homes, to renewable energy, medical devices, global communications, power and utility networks, military and aerospace, and mass transportation. Aerco's focus with TE is on their ruggedised interconnect products. This is supported by an agreement on 2 of TE's high reliability brands, Deutsch and Polamco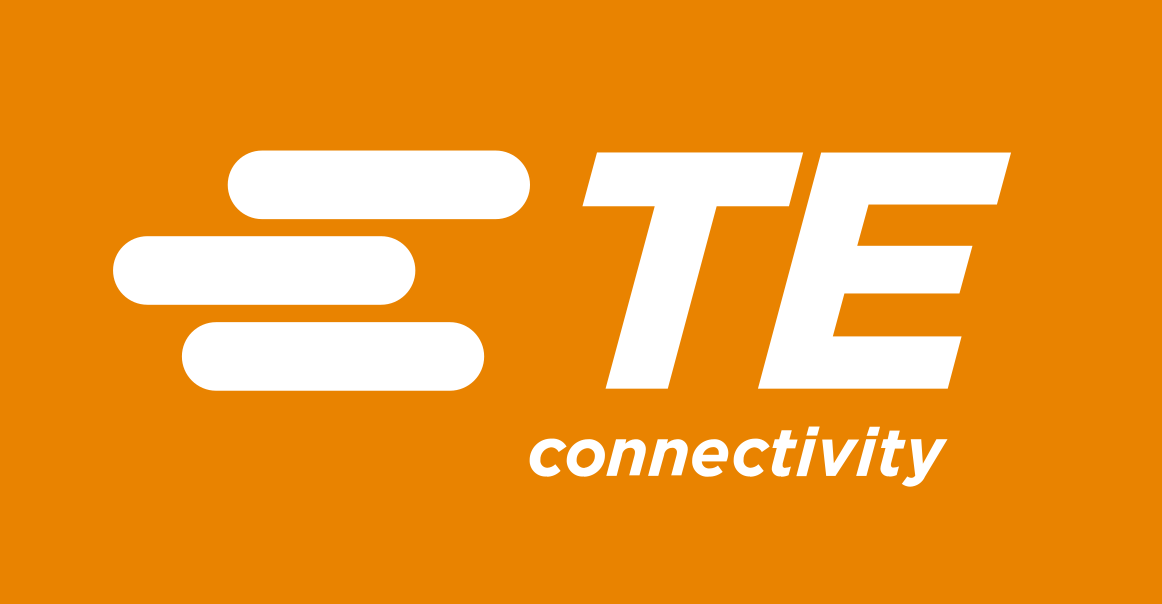 Deutsch
Deutsch are a leading global manufacturer of interconnect solutions for harsh environments. Deutsch's expertise focuses on key technologies all centred around providing ruggedised connectors that will perform in the most demanding of environments and where ultra-high reliability is crucial. Glass to metal seal technology is used to produce Hermetic connectors that will withstand pressure differentials of up to 15000psi without the loss of electrical performance or fluid leakage.
Fiber optic connectors using both butt joint and expanded beam technology ensure interference free communication links that can accommodate 10G Ethernet protocols. Filter connectors for the suppression of EMI/RFI are available in planar or surface mount technologies and are provided in C, LC, PI and T configurations. Transient voltage protection can also be provided.
Ruggedised circular and rectangular connectors are designed to operate under the toughest of conditions, from engine connectors working up to 260˚C to D38999 IV connectors that will meet high impact shock as per MIL-S-901 and high vibration as per MIL-STD-202. All major military specifications and qualifications are supported, notably MIL-C-26482, D38999 III & IV, MIL-DTL-83723, EN3645, PAN6432, and JN1003 & JN1034.
Polamco
Under the Polamco brand TE manufacture a comprehensive range of backshells and accessories for a wide selection of ruggedised circular and rectangular connectors. Polamco was founded on high precision engineering, and their connector backshell solutions are designed to meet any application demand for water tight sealing, 360˚ RFI/EMI shielding, and/or cable strain relief.
Adaptors include band strap versions, cone clamps, constant force springs, tinel rings, conduit adaptors and heatshrink screened kits. Protective caps and stowage receptacles are also available to fit all mil-spec connectors series. Along with the backshells they can be supplied in a range of plating finishes, including RoHS compliant zinc nickel, zinc cobalt, and electroless nickel.